If you are launching a blog, you can allow reader comments on posts. We integrate with Disqus to manage post comments through your email or in your site's administrative area.
Comments appear at the bottom of posts: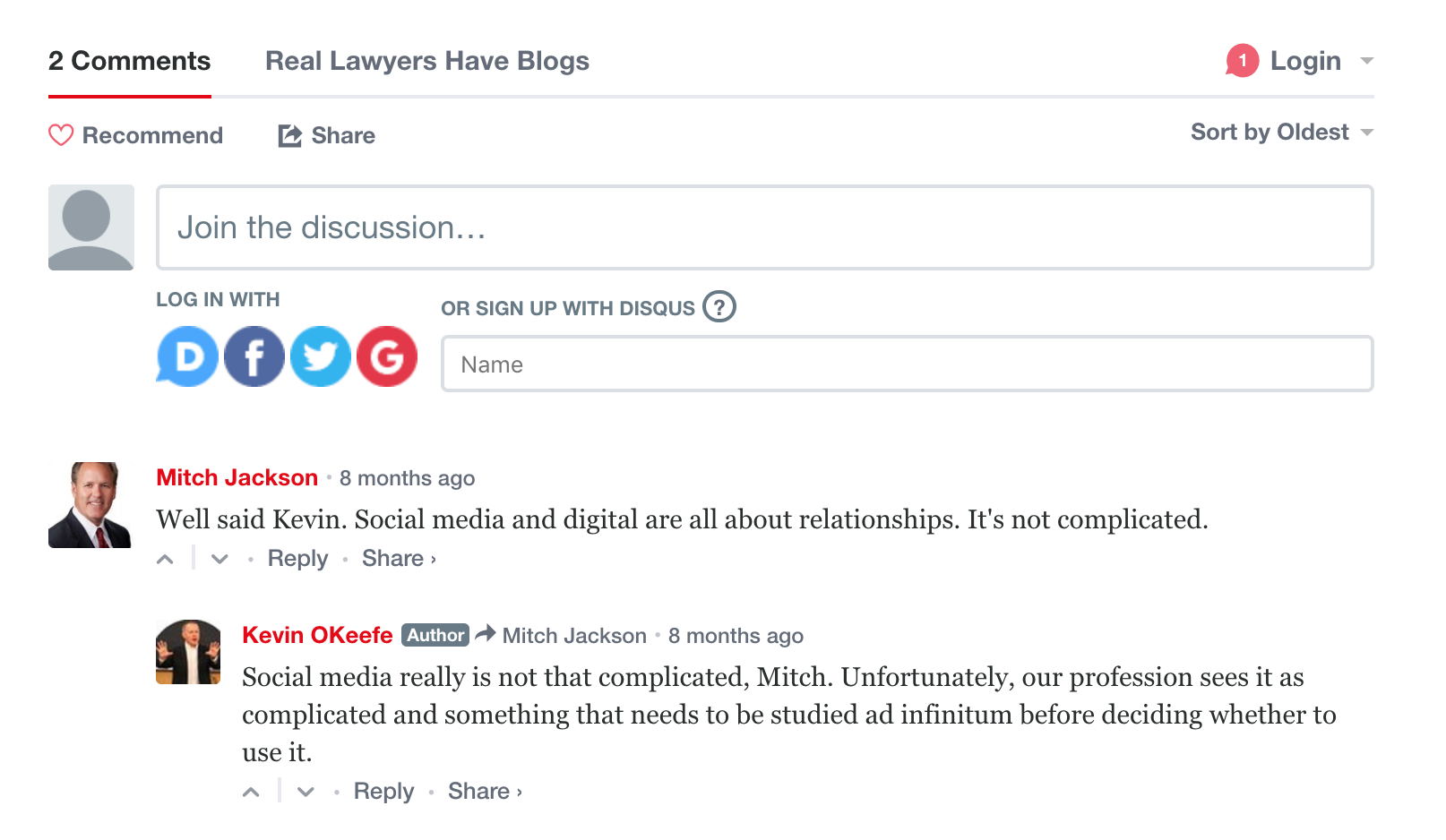 Setting up commenting
First, sign up for an account on Disqus.com.
After signing up, view your Disqus profile to find your Disqus username. On your Disqus profile page, your username starts with an @:

Next, log in to your blog and click Site Settings > Disqus Comments. Under Disqus Moderators, enter your Disqus username. If you're adding several moderators, separate each username with a comma. Then click Submit.
Moderating comments
When a reader adds a comment, you can approve, edit, or delete it through an email from Disqus or through the Disqus site.
To reach Disqus, click Comments > All Comments. Disqus' Moderating 101 page describes the tools available to you.