After you create a subscriber list, you can set up an email campaign in the Site Settings menu.
Set up an email campaign
Click Site Settings > Email Notifications. Scroll down to Email Notification Campaign Settings and fill in the fields. See the Email Notifications reference for a detailed description of each field. Then click Create Campaign.
Send a test campaign
Once you create your campaign, you can see how your next email to subscribers will appear. On the Site Settings tab, scroll down to Send Test Email Notifications. Enter a list of email addresses that should receive the test campaign. Separate each email address with a comma:

Subscribe to your site
After setting up your list and campaign, make sure to subscribe yourself to your site. Go to your site's homepage and enter your email address in the subscription form: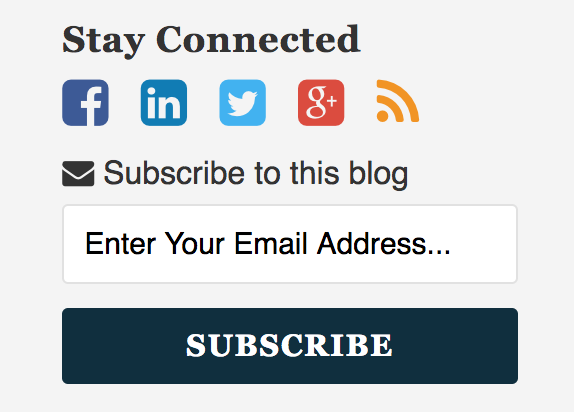 You will receive an email asking you to confirm your subscription.