Your site may display text in the sidebar or footer. This text may be displayed by a widget that pulls in content from a page or page excerpt.
To determine if a widget displays content from a page, click Appearance > Widgets. On the right, click on the layout section where the text is displayed, such as Sidebar or Trailer Extras: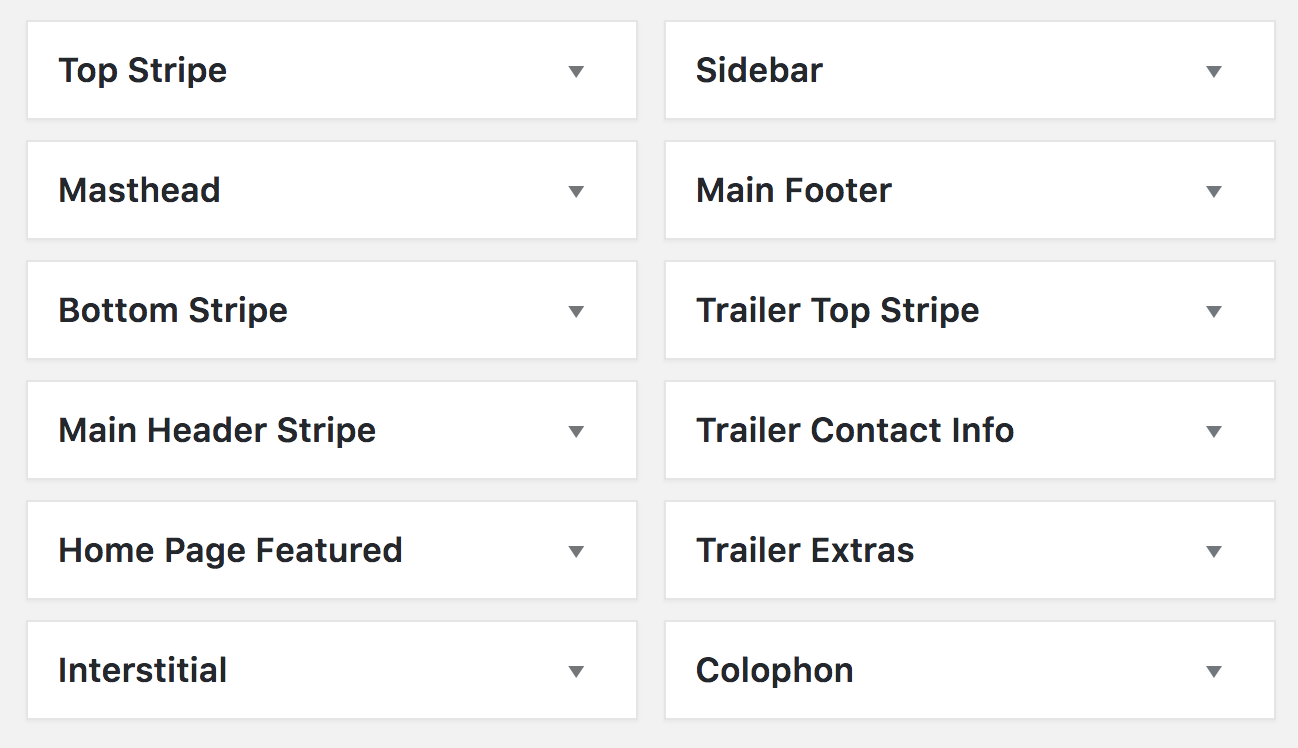 The layout area expands to list all the widgets it contains. Widgets are ordered as they are displayed on your site. Click a widget title to open it.
Text is often displayed using the Page Getter widget, which displays content saved in a page. The widget shows a check next to the page it displays, and the Content to show menu tells you if the page content is pulled from the main content area or from the page excerpt.
Once you know the page title, click Pages > All Pages, select the page name, then edit the content or the excerpt. Click Update.